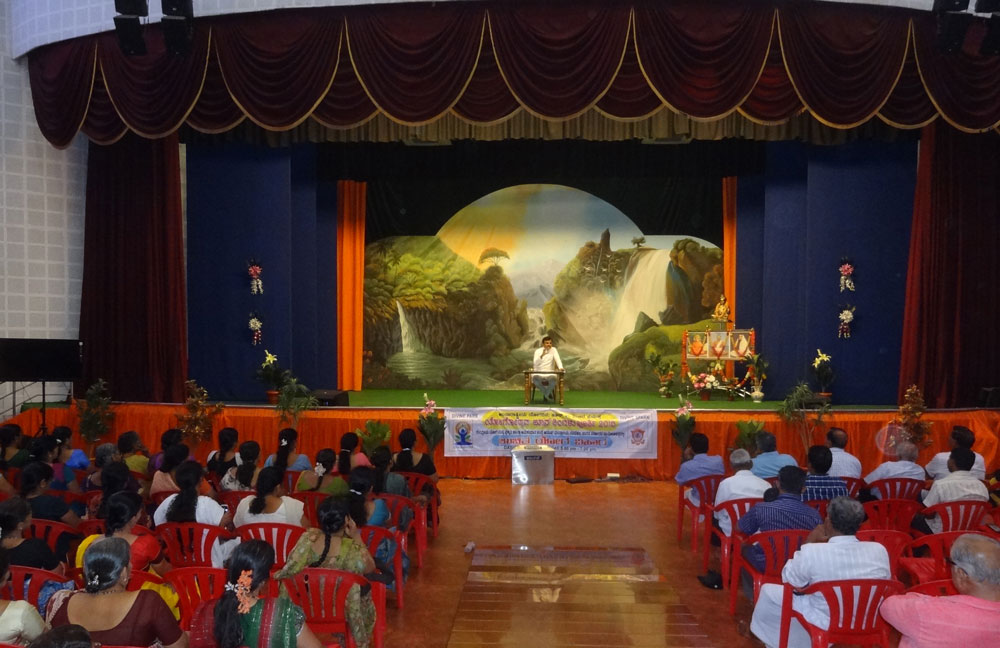 Yoga sara sudha is a unique thought sharing and knowledge spreading program with one hour lecture by an expert yoga doctor.
Monthly once, discussion on hot topic related to health, diet, lifestyle, common ailments and the prevention, regular myths about health, home remedies, various diets, medicine e.t.c.
Present research says 40% of the diseases can be prevented by giving proper health education. Keeping in that mind, yoga sara sudha is one such program which is spreading the knowledge of health and trying to serve people for the upliftment of the common mass at a stretch.