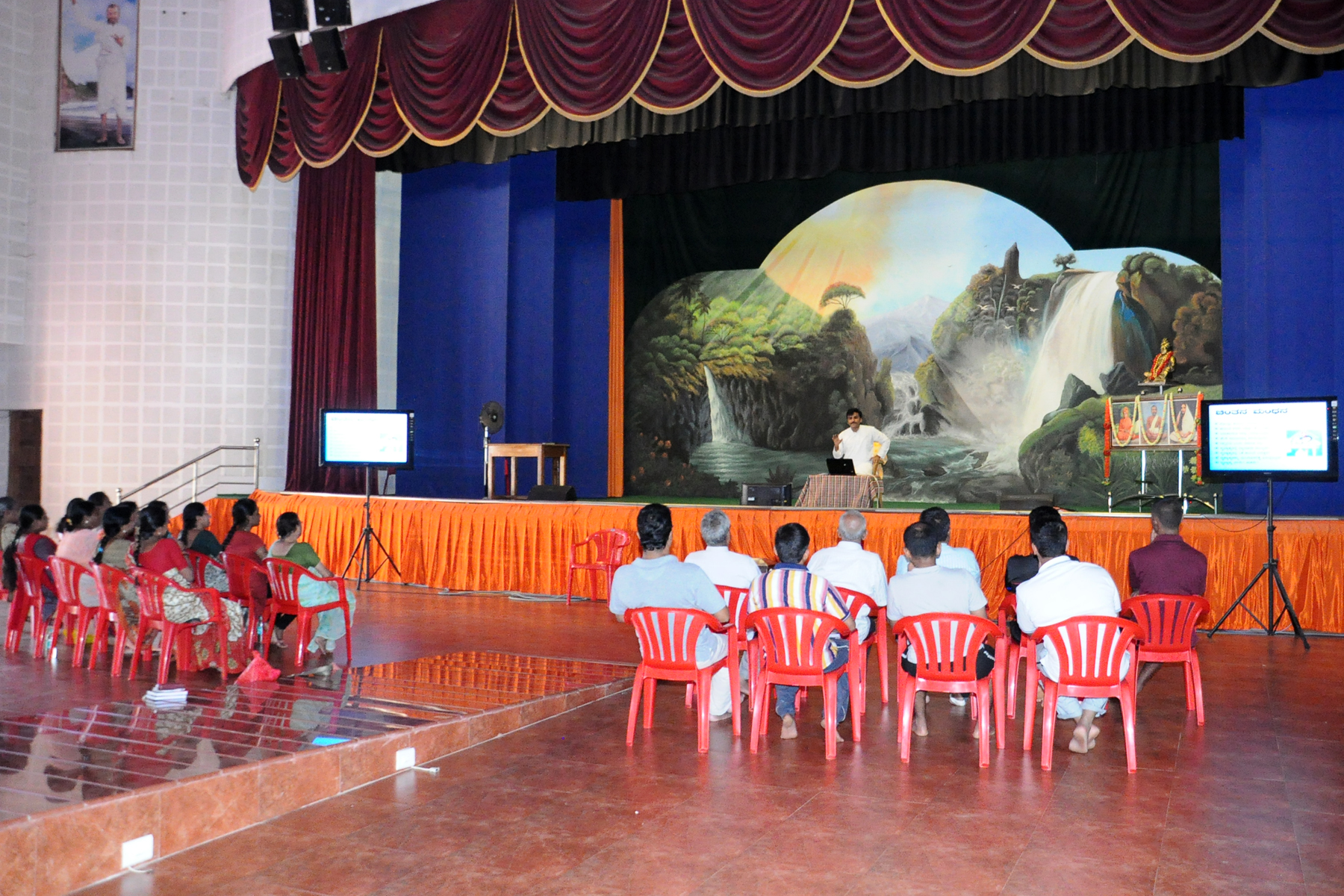 Research's proclaim that being in a peaceful and divine atmosphere naturally gives relaxation to body and mind. Yoga parwa is one such week long yoga and naturopathy hospital set up in which participants will get the opportunity to stay in divine and serene atmosphere of divine park.
Yoga parwa is a special and unique occasion which is a combination of 6 therapies at one time and one place.
Yoga Parwa is not like any other regular yoga and naturopathy set up where most of the time concentrated on body and its correction and purification, rather it is more concentrated on the subtle aspect of the mind and emotions.
Yoga therapy: Here yoga therapy is a unique type of experience where participants after consultation with the yoga doctor will be taught about specific yoga practices for specific ailments with individual care from the yoga teachers.

Nature therapy: includes simple and basic naturopathy treatments which will be given only as per the Doctor's advise and suggestion to cleanse the physical body and to get new strength and stamina.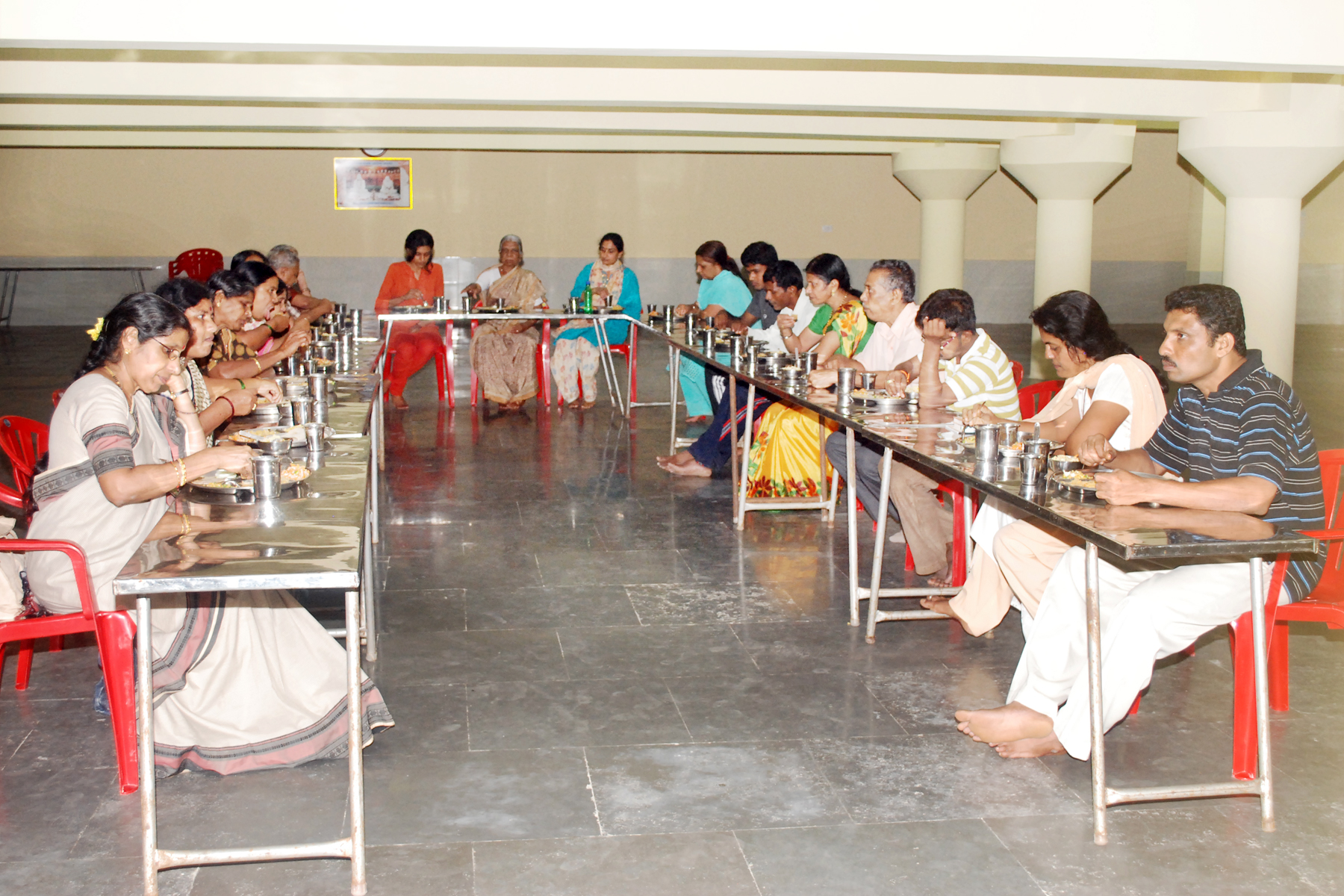 Diet therapy: Food is the main component of our health and it is more important to have a balanced diet. A well balance diet will be given which can be easily followed by everyone even after going home.
Music therapy: Study shows soothing and calming music relaxes the brain activity. Soothing music in the background throughout the program will help the participants to get relaxed from the core.
Silence therapy: As Swami Vivekananda said "Don't waste your energy in unnecessary talking but meditate in silence and become the dynamo of spirituality" – we loose our energy in talking. In Divine Park Guruji says – "Silence is the License to God to tell something". Divine Park is a place and yoga parva is such a program where silence will be practised to the brain as such.
Spiritual therapy: God toils day and night in our body from womb to tomb. But we fail miserably to recognize and reconnect with that spirit which is present within. Yoga parwa is a place where in the Divine presence of Poojya Doctorji we can connect ourselves with our inner conscious or with our Choosen Diety during morning pooja and evening bhajan. These are the best time where every participant feels the solace for the soul.